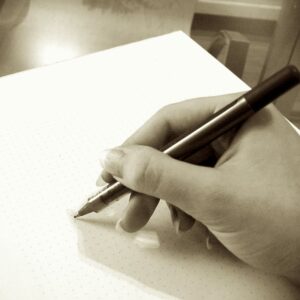 Aspiring Authors
Are you an Aspiring Author? Maybe you're interested in writing a Restoration Journey Real Life Novel like Erica Kramer.
We would love to help YOU get YOUR book published, first as an eBook, then later in paperback and available on Amazon.com. 
If you have a book manuscript you've either finished or are working on, and you'd like us to read for possible publication, please fill out this application that has a field to ATTACH your document.
Click Here to read about royalties, and how we are prepared to help you.
Click Here to submit an Author Application and Attach your Manuscript.