"Hello, I'm writing to let you that I think I found a mistake or typo in your book. I'd like to help! How can I show you?"
Thank you so much! Here is the link: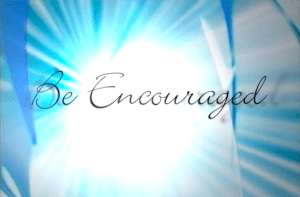 "I Can't See The Videos!!!"
I can't download these to my computer to watch?!?!?
Actually, the eVideos are not designed to be downloaded.
Instead you can simply watch the eVideos right on your computer or mobile device—just like you do with a YouTube video.
The videos should open automatically using a Flash Player that's on your computer or mobile device, and then just paste password we provided to you in your order. BUT, if the videos won't play, it means you don't have a Flash Player, and the easiest way to get a Flash Player is by installing and using the Browser Chrome, since it's built in.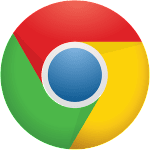 We've noticed that our Be Encouraged videos are often UNABLE to be played on some browsers, for instance.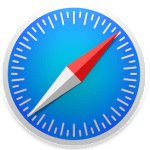 Safari if you're using a Mac.
For Macs & PC: Suggested browsers are Chrome & Firefox
---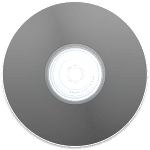 WHERE can I find some of your other CDs or DVDs mentioned in some of your books and videos?
Currently we ONLY have the 2 "Be Encouraged" eVideo Series 
All CDs or DVDs we stopped offering in 2006 soon after a break-in to our warehouse when our stock was destroyed. That year the Lord opened the door for Amazon to begin offering and printing our books, which are printed "on demand" and means we no longer have employees to ship from a warehouse. The recompense is that rather than "selling" hundreds in a year, we began "giving" our eVideos away so that thousands have watched them—given for free to women (and men) going through crisis. 🙂
---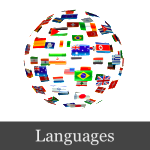 Are the Be Encouraged videos in any other language?
Yes! We now have the BeE Classics available in Portuguese,  Slovak and Espanol while our Video Team of Translators are working on other languages such as French.
---
Where IS the DVD on Esther?
We covered the teaching of Esther and every other principle discussed on our CDs and/or DVDs right into our Courses.
Esther is in the Course 2 "Renewing Your Mind" Week 3, DAY 19 RRR: Wk3 God's Makeover".
Where is the "die-to-self" booklet mentioned in the Be Encouraged video?
We no longer offer this.
Where's the Alluring video?
This video spoke of how to allure a husband back to a wife. Soon after, the Lord showed us that as He became our Husband and we looked to Him, our faces became radiant. And with HIM as our spiritual lover, our earthly husbands began to allure US! So we happily stopped offering the video.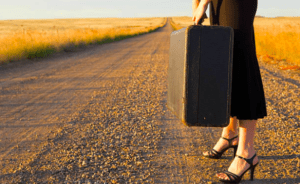 * We want to assure you, that almost ALL of your questions will be answered along your Journey that have helped restore countless marriages— so again— just keep moving. Just trust that the Lord is going to reveal each truth to you at the proper time.
"Do you not know that those who run in a race all run, but only one receives the prize? Run in such a way that you may win" —1 Corinthians 9:24
"Therefore, since we have so great a cloud of witnesses surrounding us, let us also lay aside every encumbrance and the sin which so easily entangles us, and let us run with endurance the race that is set before us, fixing our eyes on Jesus, the author and perfecter of faith" —Hebrews 12:1-2
Revelation 2:4 But I have this against you, that you have AGAIN left your first Love.
What we want to Encourage you to do is to take each and every question you have to the Lord.

If you always ask Him you will build your relationship with HIM, not us or anyone else, which will move your Restoration Journey farther along.
So please SG and you will be surprised and delighted that HE has all your answers 🙂
Remember, most husbands leave their contentious, demanding-an-answer wife for good reason. Do you exhibit that gentle and quiet spirit? The woman who smiles at the future and who goes to God for all her needs?