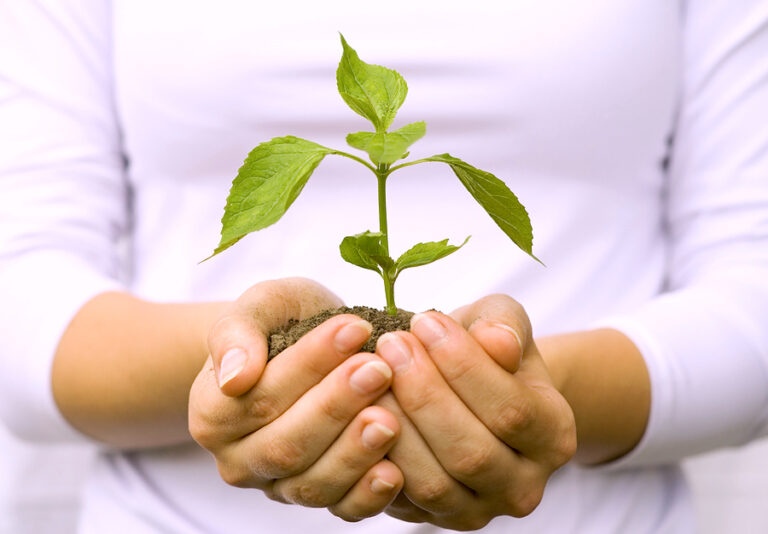 Each month Encouraging Bookstore invests the profits SSG "Simple Seek God" asking Him where we should invest it, which is based on a 3 Cord of His promises:
"Ask and it shall be given to you; seek and you shall find . . ." Matthew 7:7
"But if any of you lacks wisdom, let him ask of God, who gives to all men generously and without reproach, and it will be given to him." James 1:5
"For My yoke is simple, and My burden is light." Matthew 11:30
"A cord of three is not easily broken." Ecclesiastes 4:12
With each purchase made in our Encouraging Bookstore, you are not only gaining spiritual nourishment for your own soul but you are also investing spiritual nourishment to people around the world!
** EB "Encouraging Bookstore" does NOT need to keep the profit—because He faithfully provides everything we need, due only to the fact that as a ministry, we faithfully tithe and we give our offerings to Him to use as He leads!
"The Lord is my Shepherd, I shall not want. He makes me lie down in green pastures; He leads me..." Psalm 23: 1-3
At the end of each month, the profit from your purchase will be used to plant and continue to water the hungry souls around the world as we trust HIM for the harvest!
"And the one on whom seed was sown on the good soil, this is the man who hears the word and understands it; who indeed bears fruit and brings forth, some a hundredfold, some sixty, and some thirty." Matthew 13:23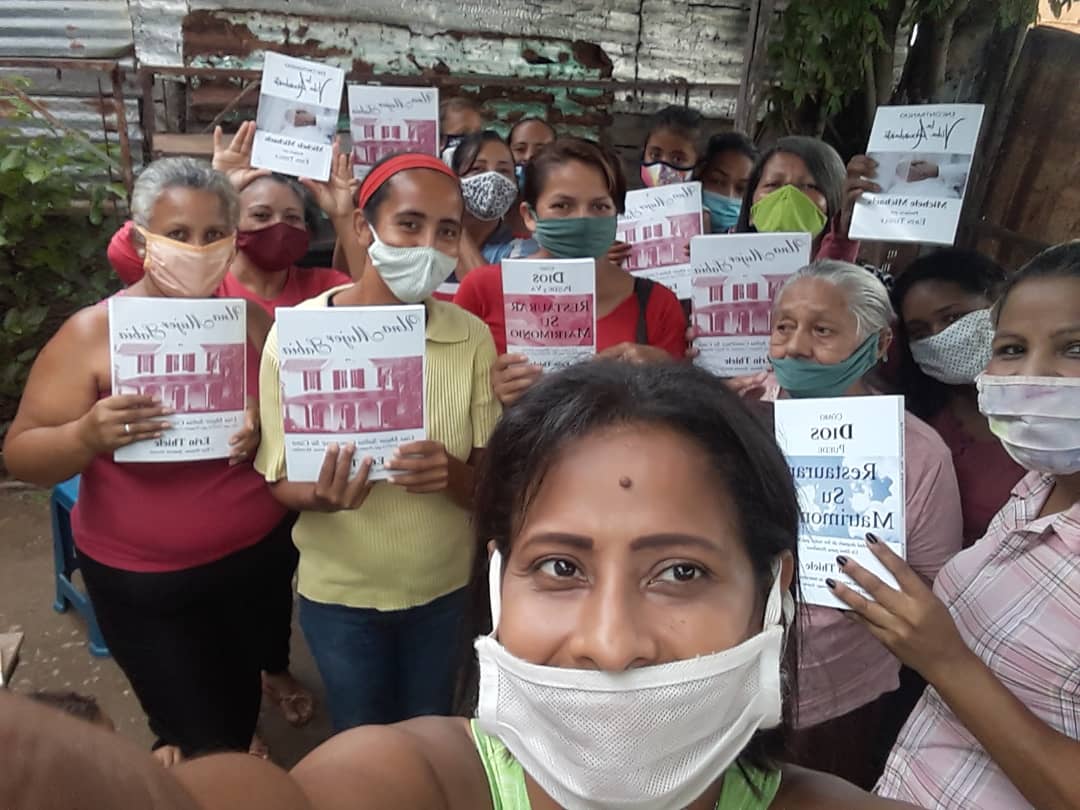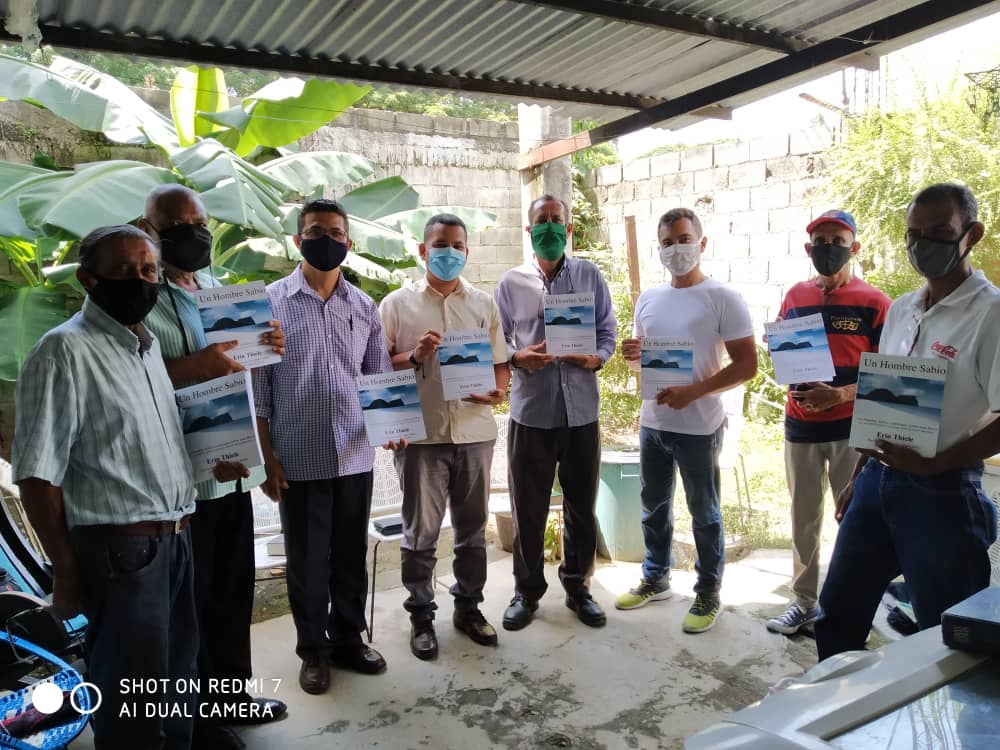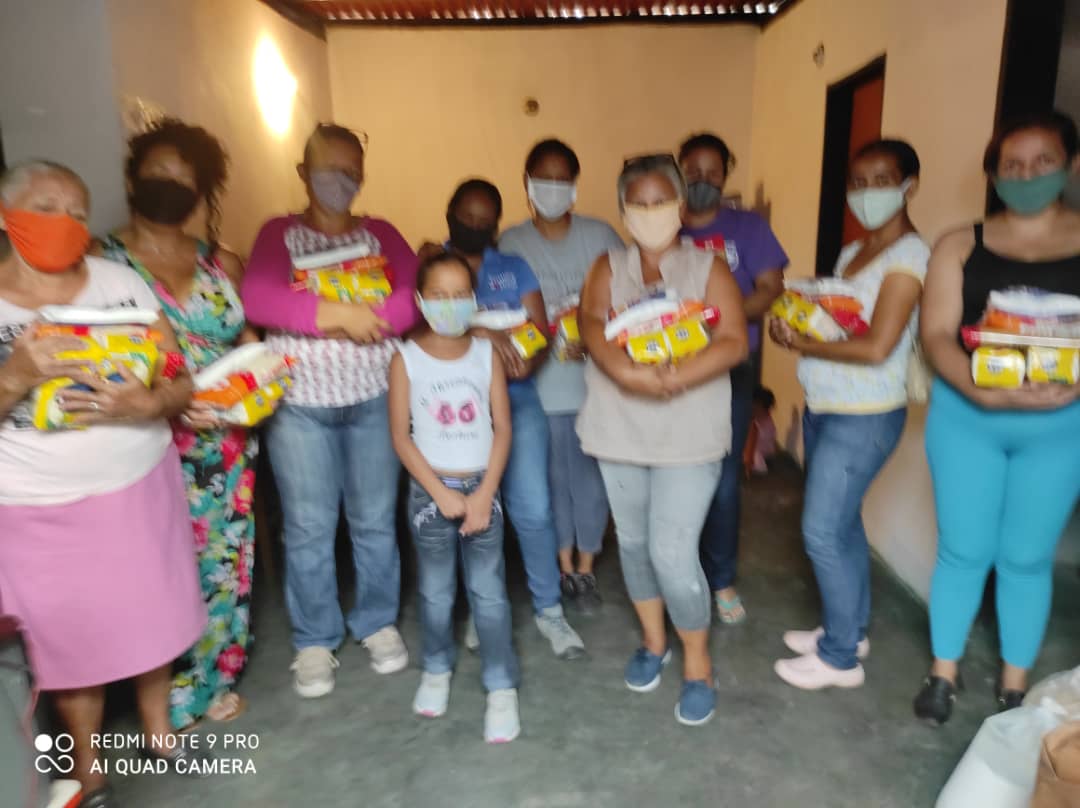 In addition to books, RMI, her partners, and her Ministry Team Members add food and other necessary supplies when we see there is a need—such as in the struggling country of Venezuela.
"And one of you says to him, Good-bye! Keep [yourself] warm and well fed, without giving him the necessities for the body, what good does that do?" James 2:16